Detection of White Etching Cracks (WEC) using ultrasound
Detect damage at an early stage
Testing a wind turbine for sustainable power generation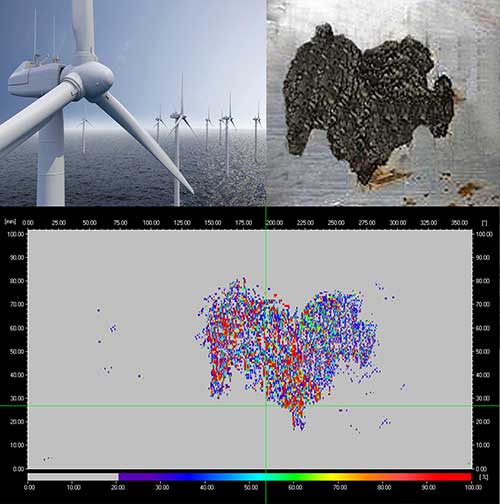 fig. 1: WEC infected bearing ring. The damage is already visual from the outside.
Manufacturers of highly strained components are subject to high quality requirements. Standstills, caused by premature component defects, result in considerable costs on customer`s- as well as possibly manufacturer`s side.
The reliability and lifetime of these components therefore have an important influence on their economic efficiency. Especially at wind power turbines the problem of premature failure of the installed bearing rings occurs. This is due to the phenomenon of so-called White Etching Cracks (WEC). White Etching Cracks are irregular microstructural alterations in the subsurface, which occur after installation and excessive load of the bearings. Cracks under as well as at the surface of the components evolve by these microstructural changes, which cause premature failure of bearings.
maintenance instead of repair
Preventing WEC failures through recurring ultrasonic testing
The current inspection method of the bearing manufacturers for reducing the WEC is based on comprehensive analysis by using the Tribo-analysis as well as simulations of wear, friction and lubrication. Because the largest number of cracks are located under the surface and have no contact to it, they therefore cannot be found by surface crack inspection. The solution: ultrasonic inspection.
Already now the manufacturers of highly strained components use ultrasonic inspection as production-accompanying inspection technique to inspect the structure in the area of the bearing raceway. Next to the production-accompanying inspection ultrasonics as non-descructive inspection method offers the possibility to monitor bearings rings on WEC of wind energy systems within their lifetime on freedom of defects during a maintenance intervall.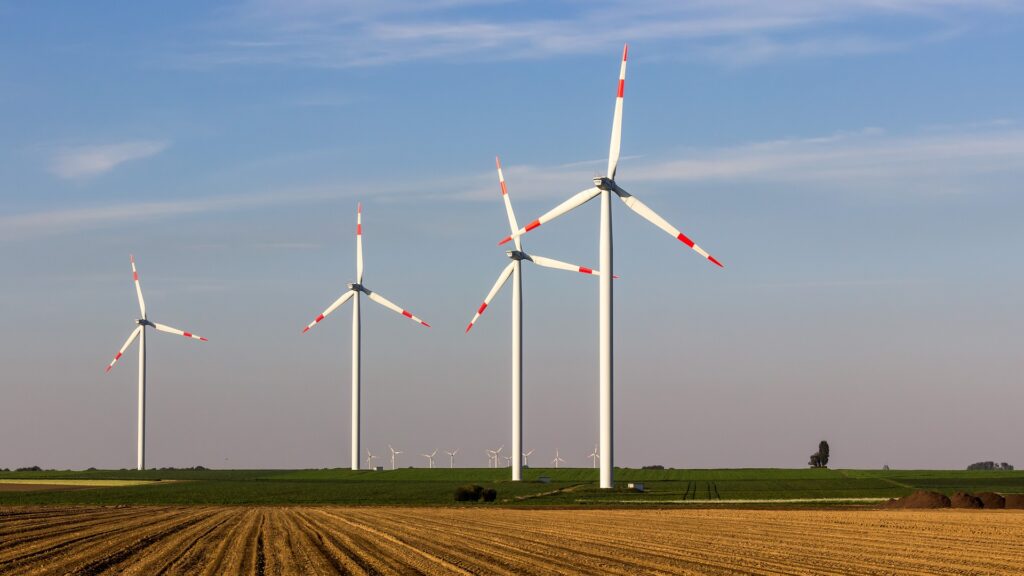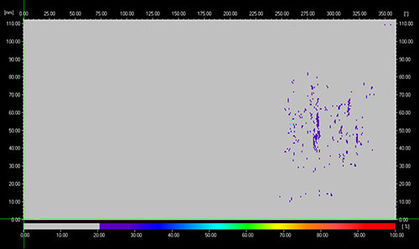 fig. 2: The preventative ultrasonic inspection shows first small white etching cracks beneath the bearing surface. At the surface no visual defects can be determined.
By repeating ultrasonic inspection WEC can be recognized at an early stage and defect bearing rings can be replaced in time before expensive failures occur at the wind turbine bearing. VOGT Ultrasonics supports both manufacturers and users of highly strained components with customized inspection solutions to reduce costly WEC caused stillstands. For this purpose Vogt offers the inspection of bearing rings as a service in their inspection center as an alternative possibility for the customer to purchase his own ultrasonic inspection system. For customer supporting and production accompanying bearing rings up to a diameter of 1.200 mm and a weight of max. 500 kg can be inspected especially on WEC during their lifetime in the new Vogt inspection center in Burgwedel-Germany near the Expo city of Hannover.
Certifications & Accreditations
Certified quality management for the industry




Certified quality management for the aviation industry




for the inspection of turbine disks (MTU)




for the ultrasonic testing of turbine disks in our testing center in Burgwedel (Hanover, Germany)
We are an accredited testing laboratory





for systematic and effective work safety





We can provide you with qualified testing personnel within the framework of temporary employment.